Welcome to the 2014 Browncoat Ball !
Broadwave from The Cortex:
Tickets for Saturday-Only (All Day) and Ball-Only (Saturday Evening) are now available!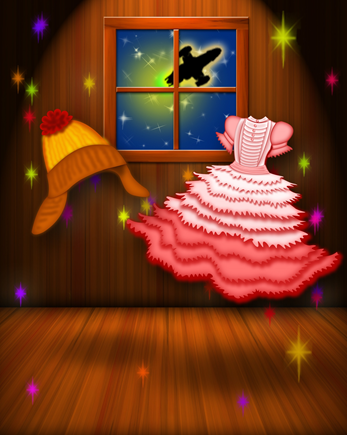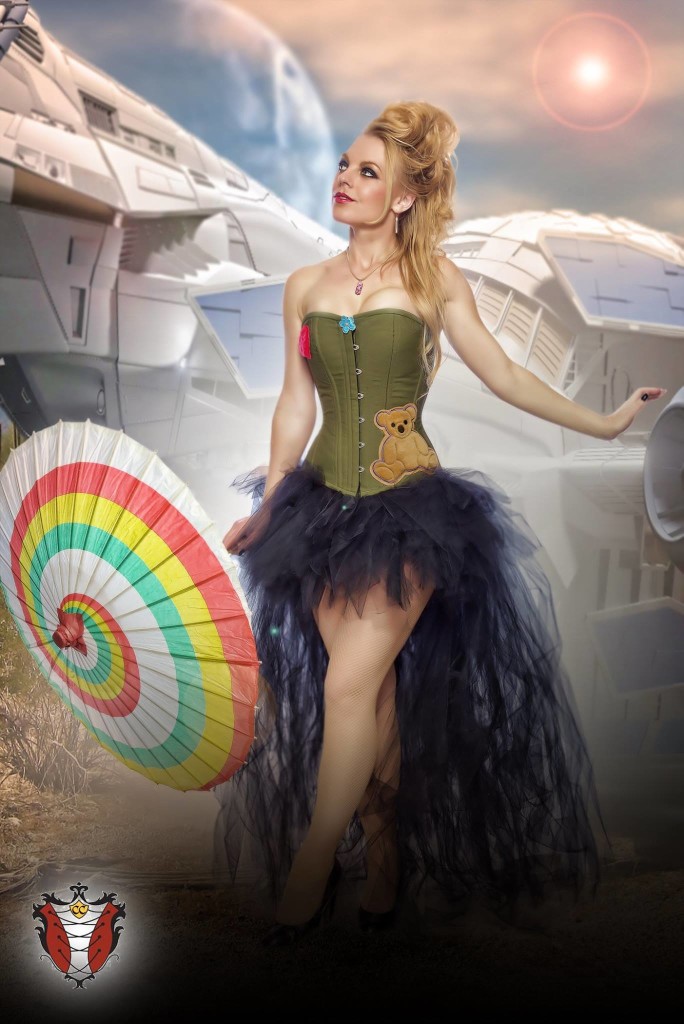 The Greenville, South Carolina Browncoats are excited to be hosting the 2014 Browncoat Ball on Oct 17-19, 2014. We are offering a unique experience with our ball, a 'Verse oriented Murder Mystery as the focal theme of entertainment for the weekend!
Greenville is within driving distance of all of SC, NC, GA, VA, TN, FL, OH, PA, WV, and MA. It is also easily reached by plane from anywhere in the 'Verse. Greenville Spartanburg Airport is found under GSP on most flight searches.
Connect with us on Facebook to meet fellow Browncoat Ball fans and for all the latest news updates.
Get your shiny Browncoat Ball 2014 tickets now, as there will only be a limited number available at the door.
We look forward to meeting all of you! Browncoat Ball 2014 is less than a month away! Buy your tickets today!

Kaylee corset image credit: Castle Corsetry (https://www.etsy.com/shop/CastleCorsetry)