This is it! The Ball is here! Check-in for the full weekend participants will be in the lobby beginning at 3pm, Friday. Check-In for the hotel starts at 3pm as well if you have a room reserved.
Ball Only participant check-in will begin shortly before the Ball (doors open at 6:30) on Saturday.
For either ticket option,we have a handful of openings reserved for last minute types, so contact secretary@azbrowncoats.org if you'd like to get in on the action.
To keep apprised of the latest updates, follow @bcball2013 on Twitter. Any questions can be most easily directed there or message us on Facebook.
Finally, don't forget to add the hashtag #bcball2013 to any posts, pictures, or videos you share on social networks like Facebook, Twitter, Instagram, Vine, Google+, Tumblr… you get the idea. It's the easiest way to share your Browncoat Ball experience with everyone!
October 4-6, 2013
Phoenix, Az
Phoenix Airport Plaza Hotel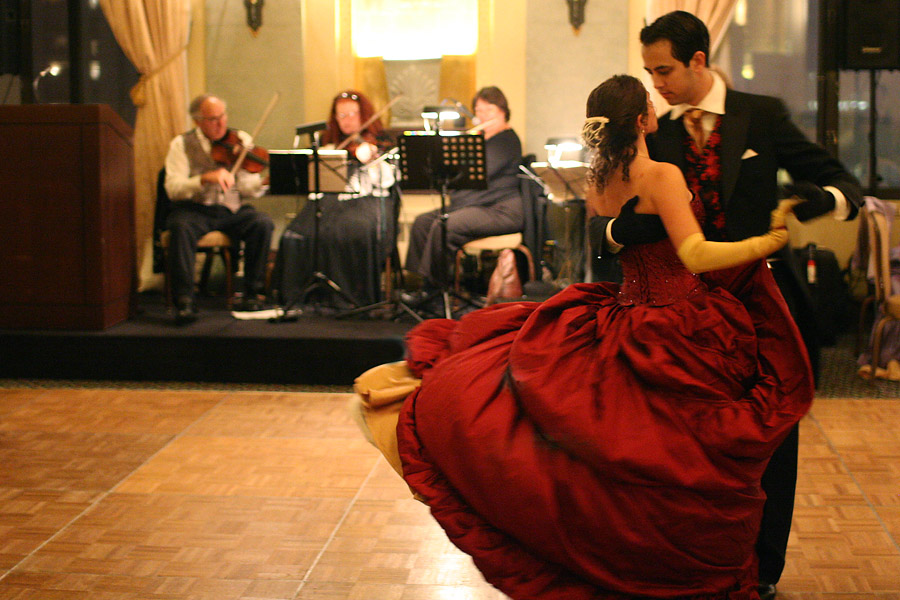 When you think of the westerns, you think of Arizona. Geronimo, Jesse James, Wyatt Earp, Tombstone, and John Wayne became a part of history right here in the land of copper. It is here we invite you to join us in October for  the ninth official Browncoat Ball!
The Browncoat Ball is the social event of the season. It gathers Browncoats from all over the world to celebrate who we are as a community. Inspired by an episode of the 2002 television series, Firefly, the ball invites Firefly fans, known as "Browncoats," to dress in their finest to dine, dance, and d… socialize (so much for alliteration). A cocktail party on Friday night sets off the weekend, followed by "away team" field trips around the city on Saturday, and then the ball itself Saturday night. It's a traditional ball complete with a caller announcing the guests, beautiful women and dapper men, the finest security this side of Persephone, and a buffet table to interrogate to your heart's content.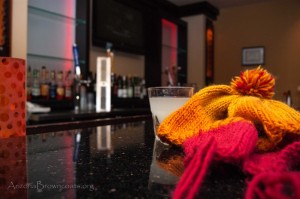 Ready to sign up? Great! Registration is ready on the Tickets page! While you're at it, you can join the Google+ or Facebook events and informally rsvp that way. We also have a twitter, @bcball2013. We'll have plenty of ways for you to follow along with our planning antics and give you the latest news, but for now get your Firefly-style frilly (or slinky, we'll allow slink) dresses and suits ready and we'll see you in fall of 2013!